Extended Warranties are Often a Waste of Money
Why Spend Money When You Don't Need To?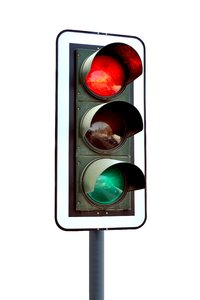 I'm looking at a flyer for a outfit that sells electronic devices. In it they are promoting their extended warranty and accidental damage insurance. Everyones situation is different, but beware of these things. If you are buying goods or services in New Zealand as a consumer you are covered by the Consumers Guarantees Act. In some cases it even covers you for more than the extended warranty some retailers try to sell you.
And if you have personal house and contents insurance it may already cover you for "accidental damage" to your goods. But you may have to check.
There may be some that are worth the money but check first, you may already be covered. And if you're not, your existing insurance company may extend your cover for far less than the retailer's policy costs.
The Consumer Magazine has written extensively about this, it's worth a read before you buy an extended warranty >>> https://www.consumer.org.nz/articles/consumer-guarantees-act
NB the Consumers Guarantees Act doesn't apply to business purchases.